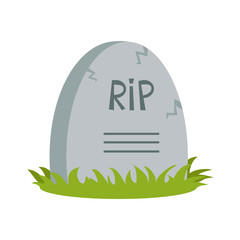 We have a BIRTHDAY–and we have a day that we DIE. It's the dash in-between that represent what we do with our life.
What will the DASH in your life represent? Perhaps time spent completing our purpose that God brought us into this world for?
My online friend Joanne Funch who has a website http://www.heartachetohealing.com shared a short video of a poem "The Dash"
As this year comes to an end, perhaps we can think about our future and if we're working toward our goals.